The ceremony continues ...
"and now we call on President Trump,
The Spirit of President Trump
to be with us.
Please be with us."
Angel rubs The Bottle
and removes the top.
And from deep inside
a little song is heard.
There is a magic booklet
which sits upon a shelf
in the library of Congress
at Washington DC
I want to see
I want to see
Published March 9, 1909
received April 5
in less than one month
the message was urgent
I took a look
at this book,
never even opened yet
forgotten
forgotten
And then I heard
a voice that seems
to be right here
next to me.
"Til I heard about it
'till I read it
I am President Trump
thank you, please
And I do see,
I do see
more and more
clearly
this is The Way
this is The Way
Active Currency Policy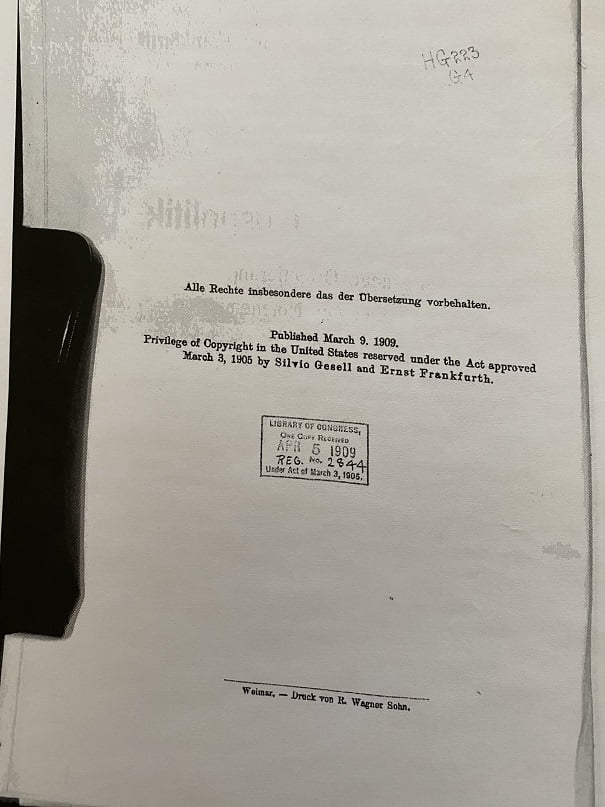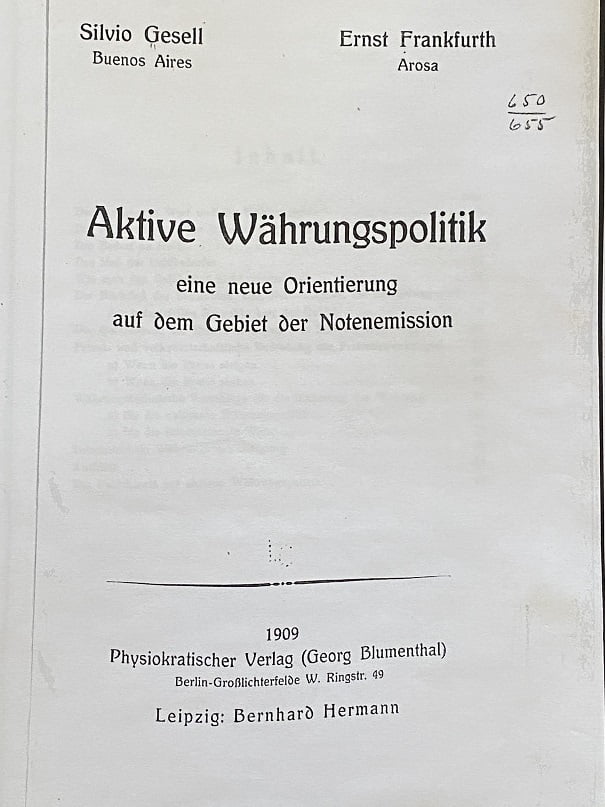 Here is every detail
how to purify the money
and REVERSE
The Usury Effect
Transforming the money,
we shall follow.
But there is a choice
for each person
which must consciously be made ...
Which money do i accept ?
Hoardable money,
With it's unearned income
and war
or The US dollar with demurrage,
where there is only earned income
and peace
Trust me on this. "
And then there is silence ...
just for a few seconds
"I do." Angel replies.
"Me too." Says V
"And me too" The Beast.