Passionate teams and employees drive businesses to form winning teams and strive into more success in the corporate world. What are the keys to success into becoming the winning team?
By Emile Fakhoury
I believe performance and passion walk hand in hand on the success ladder, a team can start to gradually develop its leadership skills to deliver best outcomes. In my previous blog 'Inspire your Team', I elaborated on how team performance can drive project success smoothly without the need to be chased or managed to achieve project objectives.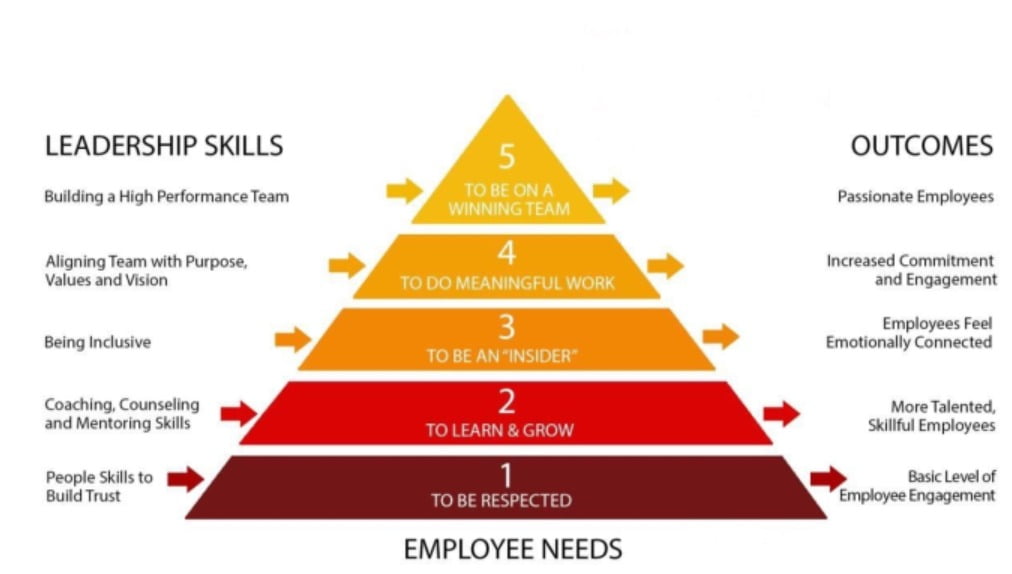 It starts with the basics by establishing respect and rules among team members to get to know each other's capabilities and skills and to learn how to disagree in the group and agree in the team, this is the basic level of team/employee engagement to build trust and start building the team spirit.
I have seen and experienced groups that remained at this level only and that's fine as long as we define and agree to the boundaries and limitation of performance.
Motivating the team not only financially but through coaching, counselling and mentoring their skills will create and develop talented team members combined with their experience to drive performance to the next level and help meet and also exceed your stakeholders expectations.
I believe the strong team leaders embed the motivations via coaching in their project plans to keep and improve their team spirit high.
Next step, team members will become more emotionally connected and inclusive toward their organization and stakeholders and start to engage more diligently to drive the element factors of cost, delivery and quality to the next level.
It is up to the team members to embrace with engagement and commitment and trust and strong align with the team leader to achieve the project objectives while focusing on their organization values and vision.
This is an important level, where I experienced teams performing to achieve an added value to the project despite the stress factors internally and externally, it become easy to achieve this level with an open and transparent communication and with the right positive mindset.
Ultimately with the right team spirit approach and passion to win together, team leader can build a high performing team. This become a key differentiator for organizations and teams to innovate and achieve success.
Starting from understanding and respecting your team, a team leader can support to grow talents by applying coaching and mentoring skills with the team. From my blog 'Returning to New Normal' , the team leader need to combine virtual and physical meetings to improve communications and build trust.
With the emotional intelligence well used and the passion to succeed together, team members become connected and drive performance and engagement, to reach the top level of performance which will benefit the team, their organization and stakeholders. /
Emile Fakhoury is a Project Manager Professional working in oil and gas and power generation industries. He publishes regularly on corporate matters at The Levant news.