Two large explosion rocked Beirut harbour Tuesday afternoon. The explosions killed at least 70 civilians and injured more than 3,000 people as glass shattered and balconies collapsed from the impact. The explosions were seen from the coast of Cyprus, some 207kms away, and heard inland from the capital Nicosia.
By Arthur Blok
Officials expected the death toll to rise sharply as emergency workers dug through rubble across a swathe of the city to rescue people and remove the dead. It was the most powerful blast to hit Beirut in years, making the ground tremble.
Prime Minister Hassan Diab vowed Tuesday that those responsible for two massive blasts in Beirut's port, which killed at least 70 people and injured thousands, would be held to account. "What happened today will not pass without accountability. Those responsible for this catastrophe will pay the price," Diab said in a televised address. Diab also appealed for international assistance to help Lebanon, which is already mired in its worst economic crisis in decades.
Multiple videos from the area showed a plume of smoke rising near the coastline and then a large blast and shock wave. Buildings throughout the area were damaged in the blast, including media offices and Lebanon's electrical company.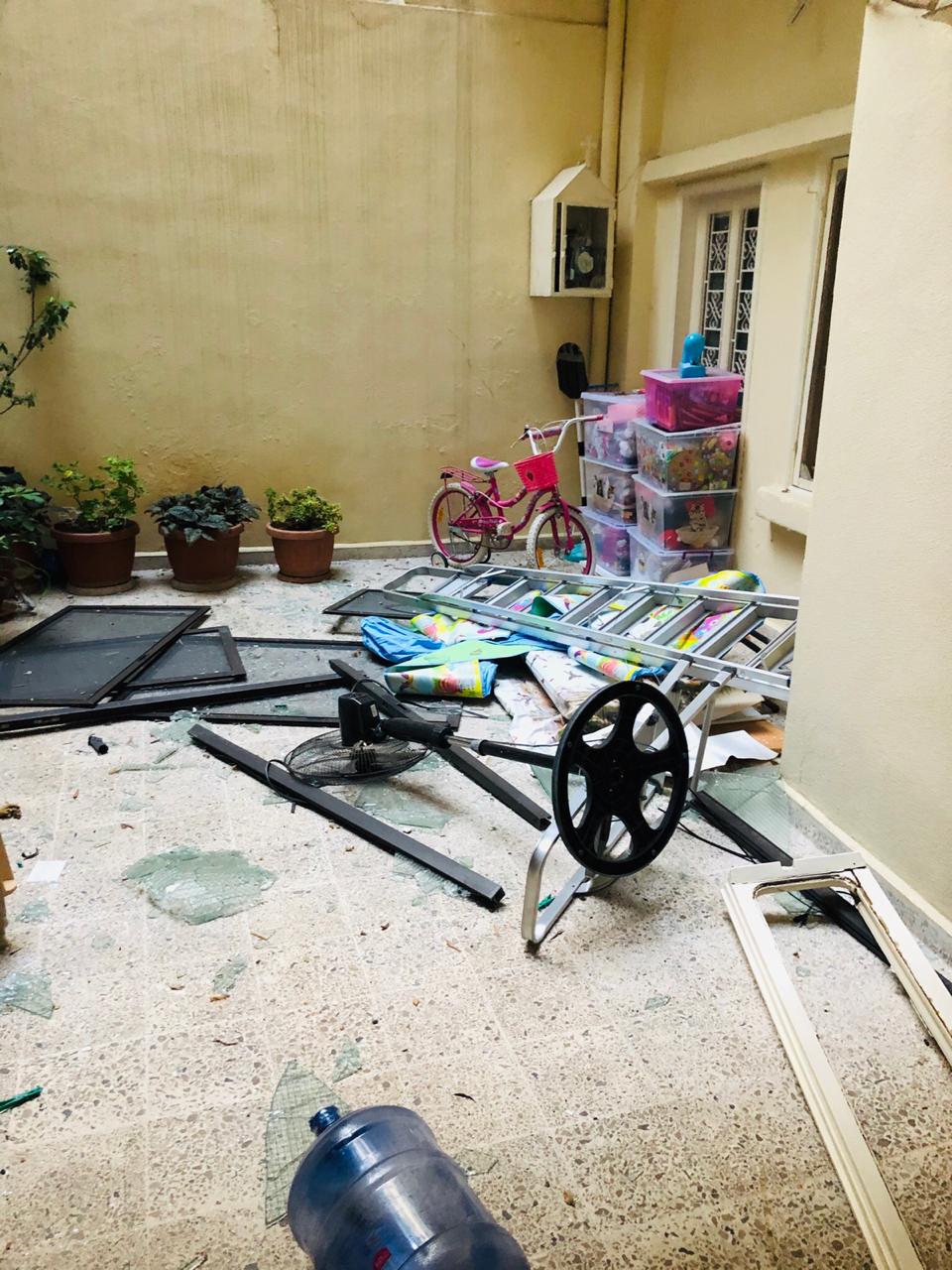 Video and pictures from the scene showed windows blown out and debris strewn in buildings and streets throughout Lebanon's capital. Some buildings in the area collapsed and emergency forces rushed to rescue those trapped in the rubble. Electrical outages were reported throughout the capital hampering search and rescue efforts.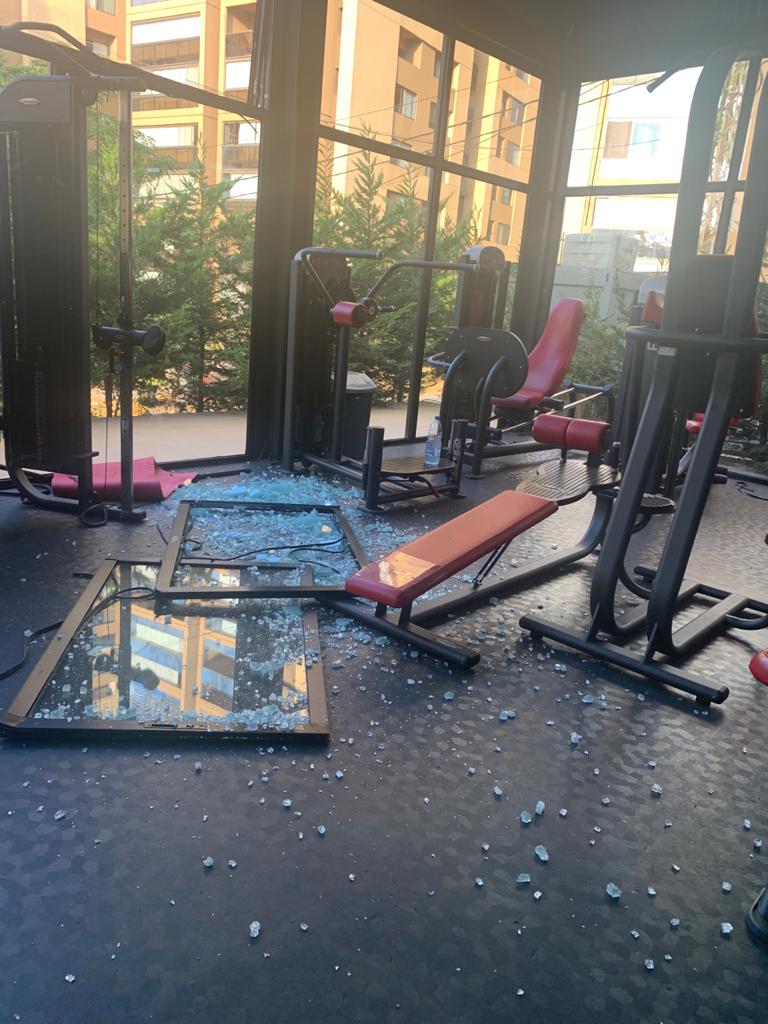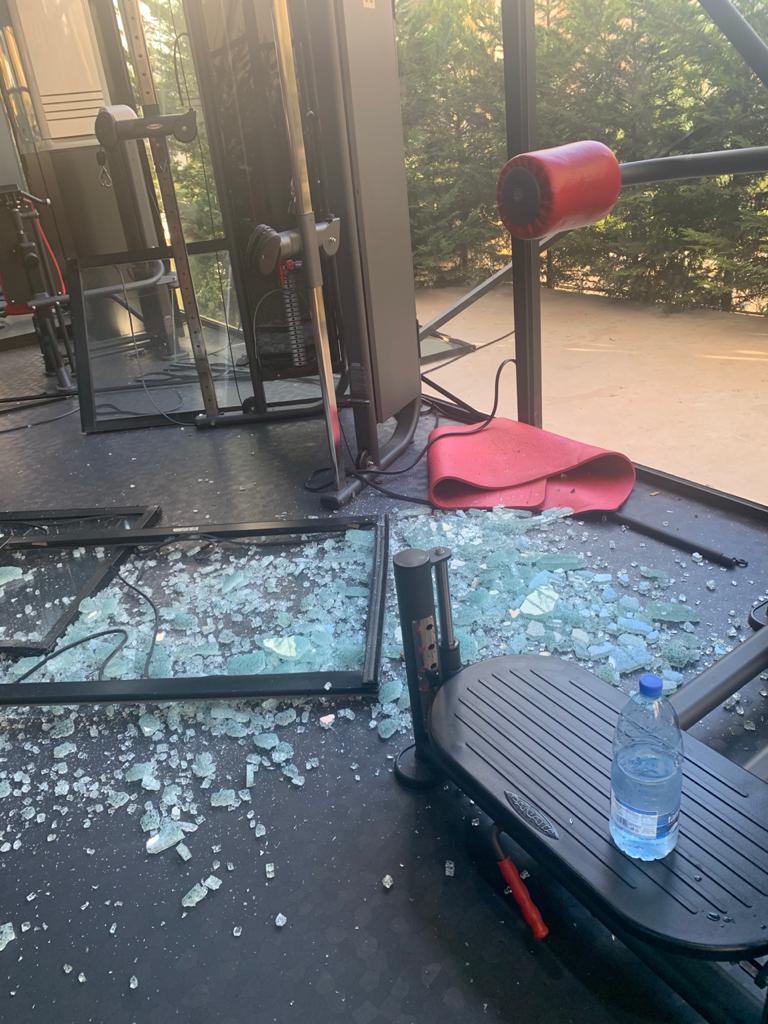 The cause of the explosions was not immediately known but a top official, General Security chief Abbas Ibrahim, said confiscated explosive materials had been stored at the city's port. "It appears that there is a warehouse containing material that was confiscated years ago, and it appears that it was highly explosive material," he said.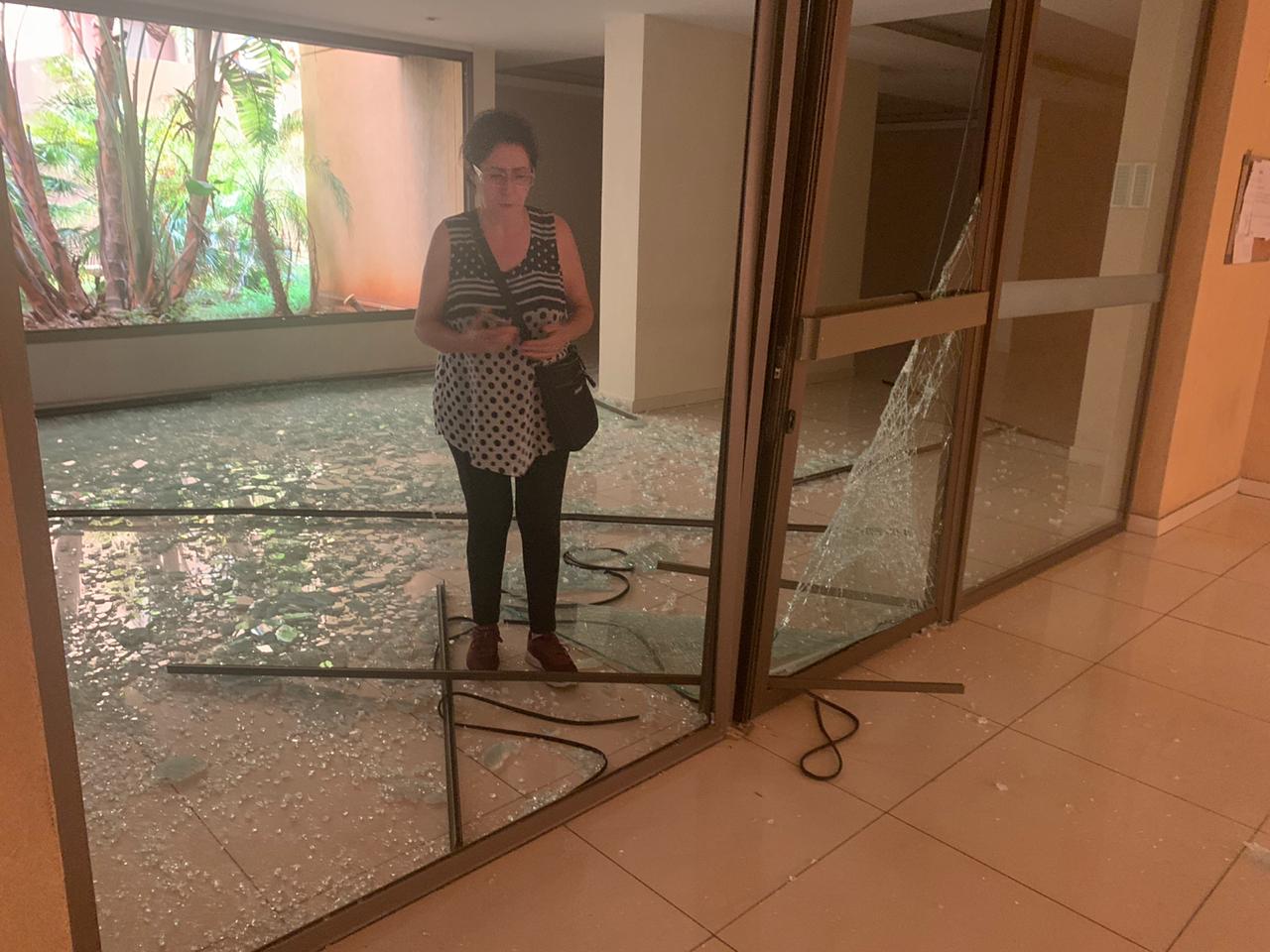 An Israeli government who requested anonymity denied that Israel had nothing to do with the incident."