Uzbekistan's taekwondo fighter Nikita Rafalovich (-80 kg) defeated his Dominican opponent at the Tokyo 2020 Olympics.
The match against Moisés Hernández ended with a score of 17:7. In the quarterfinals, Nikita Rafalovich will fight against Milad Beigi from Azerbaijan.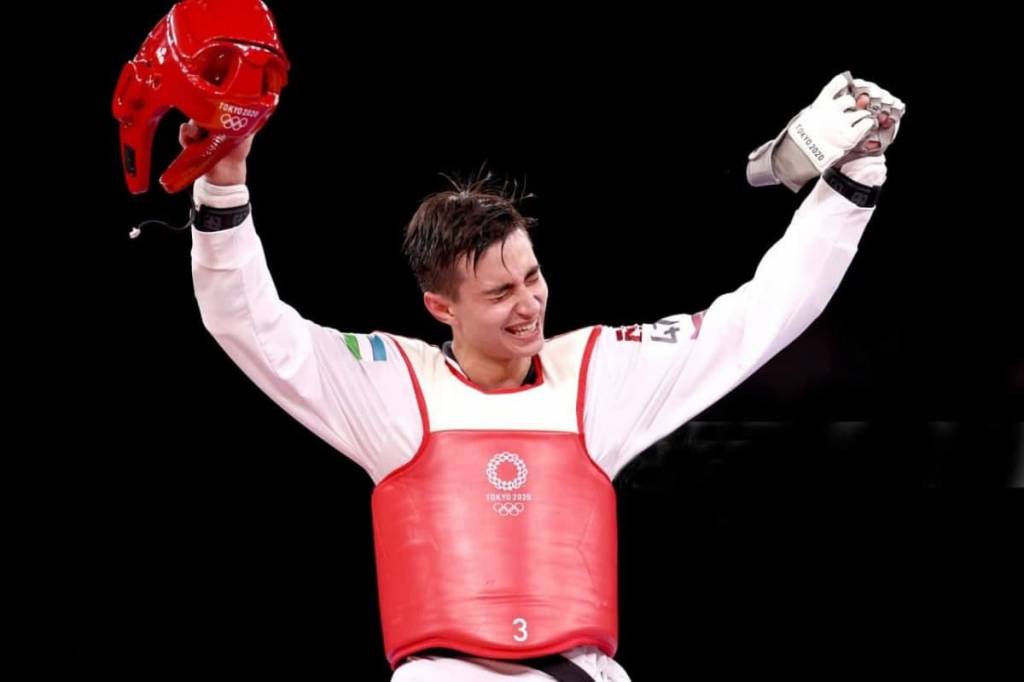 Ulugbek Rashitov claimed a 34-29 victory over Great Britain's Bradly Sinden on a day that saw some of the big names miss out on a shot at the main prize of Olympic gold.
But the tenacious Rashitov fought back valiantly, landing a four-point turning body kick inside the final 15 seconds for a 34-29 victory to claim Uzbekistan's first-ever medal in taekwondo.
Rio 2016 boxing champion Shakhobiddin Zoirov (-52 kg) defeated his Turkish opponent (5:0) at the XXXII Summer Olympic Games in Tokyo.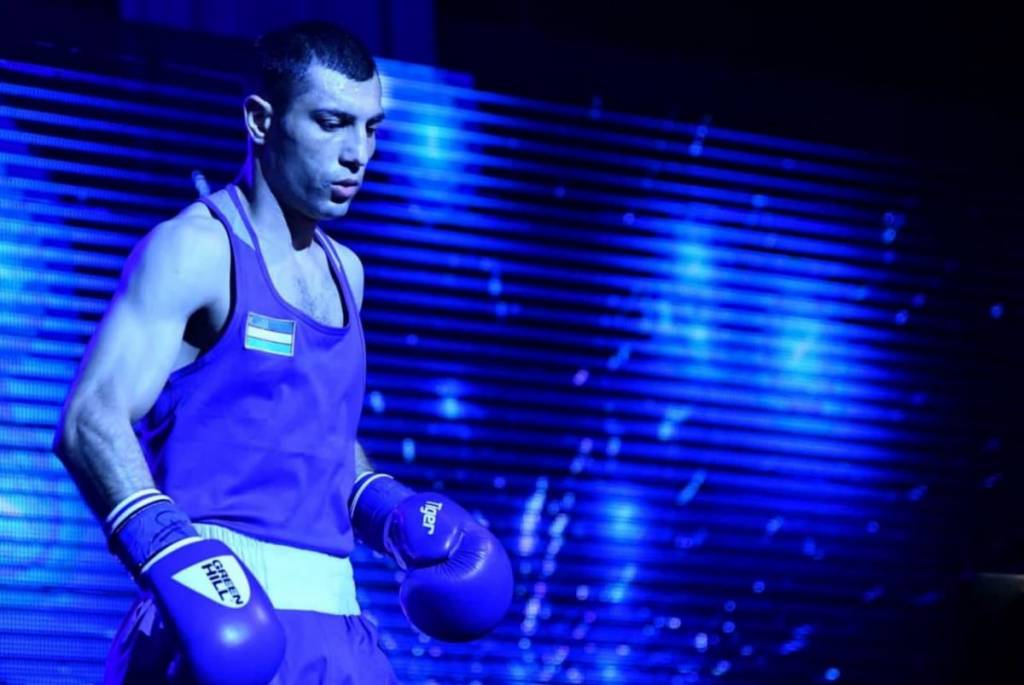 Zoirov left Batuhan Çiftçi almost no chance. He will fight against David De Pina of Cape Verde in the next round.
By Sher Karimov