Kyrgyzstan seems to be on the brink of civil war. The Central Asian country is the third Russian ally that has been heavily destabilized in the past three months, as Moscow warns it has obligations to prevent total breakdown in the former Soviet republic.
By Nikola Mikovic
Following the parliamentary elections that took place on 4 October, several Kyrgyz opposition parties staged mass protests claiming the vote was rigged. Demonstrations quickly turned violent and reportedly resulted in the resignation of the country's Prime Minister Kubatbek Boronov, as well as the speaker of the Kyrgyz parliament Dastan Jumabekov.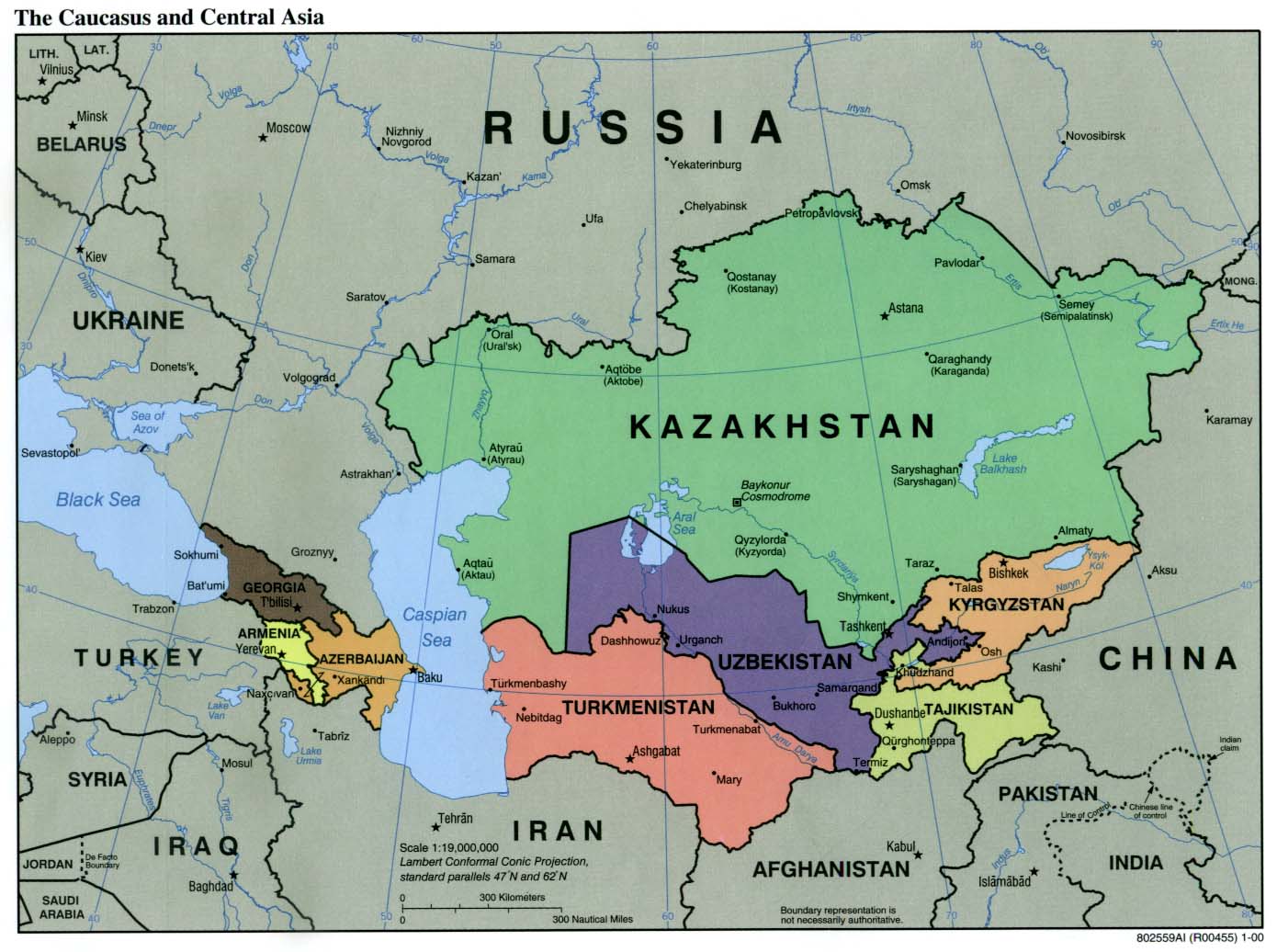 The country's President Sooronbai Jeenbekov said he was prepared to step down once a new government can be formed, but then he declared a state of emergency in the capital, Bishkek, ordered troops deployment there, and also imposed a curfew. At this point, it is unclear who has the levers of power in Kyrgyzstan, and if the army will show loyalty to Jeenbekov.
During the violent protests, demonstrators reportedly freed the former country's leader Almazbek Atambayev from prison. He was arrested in August 2019 and sentenced to 11 years and two months in jail on corruption charges. Atambayev was expected to play an important role in a post-turmoil Kyrgyzstan, but given that during the clashes in Bishkek he barely survived an assassination attempt, therefore his political future remains highly uncertain.
At the same time there are reports that he has been re-arrested, which suggests that Jeenbekov managed to, at least partially, consolidate his position, although the power struggle is far from over.
Russia's allies
The Central Asian state is facing a power vacuum as there is no support of the previous president, there is no prime minister who has full support, and Jeenbekov's legitimacy is quite questionable. Gunshots could be heard on the central square of the capital amid large rallies in support of rival politicians, and there are fears that Kyrgyzstan could sink into civil war.
Quite aware of such a scenario, Russia – Kyrgyzstan's ally – said it has obligations under an existing security treaty to prevent the situation from totally breaking down. Russia has an air base in the former Soviet state, and in case the situation in the country escalates, the Kremlin could deploy troops to Kyrgyzstan to protect its military facilities.
It is worth noting that Kyrgyzstan is a member of the Russia-led Collective Security Treaty Organization (CSTO), as well as Eurasian Union (EAEU). It is estimated that more than 640,000 Kyrgyz live and work in Russia, which is about ten percent of the country's population.
As such, the country is heavily dependent on Moscow, and the Kremlin will likely attempt to ease tensions in Bishkek, as any radicalization could have an impact on the very existence of both CSTO and EAEU. It is worth noting that, besides Kyrgyzstan, Russia's ally Armenia is de facto at war with its archenemy Azerbaijan, while Belarus – Moscow's only European ally – is faced with mass protests that erupted after the controversial presidential elections held on August 9.
Still, there are speculations that the Kremlin is trying to get rid of some of its allies, especially those that do not have any natural resources. Kyrgyzstan, however, has nearly 27 billion tons of coal reserves, three billion of which are believed to be of exceptionally high quality.
In spite of that, the former Soviet state is one of the poorest in the world, and even though it had two "color revolutions" over the past 15 years, the economic situation never improved. Thus, even if the current turmoil results in a regime change, it is improbable that the country will face any radical transformations of the economic system.
Color revolution
It is worth remembering that Kyrgyzstan had its first "color revolution" in 2005 after the parliamentary elections. Mass demonstrations resulted in the overthrow of then President Askar Akayev. Also, another Kyrgyz leader, Kurmanbek Bakiyev, was ousted during the so-called People's April Revolution in April 2010. If Jeenbekov resigns in the near future, the current unrest will undoubtedly be described as Kyrgyzstan's third insurrection.
No matter who eventually comes to power, Kyrgyzstan will likely stay in Russia's orbit, although China's influence should not be ignored, as Bishkek's main lender is Beijing, to which Kyrgyzstan owes $ 1.8 billion. On the other hand, certain opposition figures in Kyrgyzstan are allegedly funded by the West, which means that Kyrgyz elite and foreign powers will likely make a compromise over the geopolitical future of the Central Asian state.
Nikola Mikovic is a Serbian journalist and a senior Geopolitical Analyst he publishes often for The Levant News.